We offer a wide range of Professional Development Training Courses for teachers and other education staff.
We work in partnership with our colleagues at InterActing to deliver sector-leading training programmes.
Follow the links below to view our courses by topic.
Language and Methodology Courses
Our Immersion Courses for Teachers offer just the right balance of language skills development and improving participants' expertise in the pedagogy of language teaching. You will be fully immersed in the country and culture of your choice, gaining enthusiasm and invaluable knowledge to take back to your target audience!
We run Immersion Courses for Primary teachers, Secondary language teachers and teachers of English to adults/young adults in various countries. Click on your choice of course below to find out more.
Unless otherwise stated, our immersion courses start on a Saturday evening and end on a Friday evening (7 days training). The two Saturdays are expected travelling days (8 days mobility).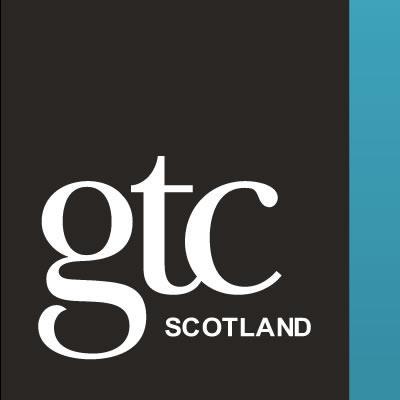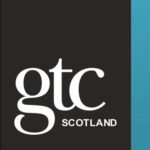 Scottish Teachers! 
Our One-Week Primary and Secondary Immersion Courses have been accredited with Professional Recognition by GTC Scotland. This is a 12-month process. Please contact us for more details or consult the "At a Glance" documents linked to individual courses. In addition, our Three-Week Secondary Immersion Courses enable Scottish secondary teachers to meet GTC Scotland's new policy requirements for language residency.
In 2017, LFEE Europe's Immersions programme received a GTCS award for Excellence in Professional Learning.

Aims of Primary & Secondary Course "Exploring and Developing CLIL" Explore strategies for extend
Read More
Tailor-made training programmes for groups of teachers, trainers or other education staff. Objective
Read More
Developing International Projects for Schools
DIPS programmes aim to equip School Teachers, Managers and Co-ordinators of International Projects with the essential tools to set-up their School international strategy and boost its international dimension, whilst ensuring these activities are sustainable. The courses provide participants with opportunities to enlarge their professional network, share good practice with colleagues and learn how to manage and implement lasting European projects.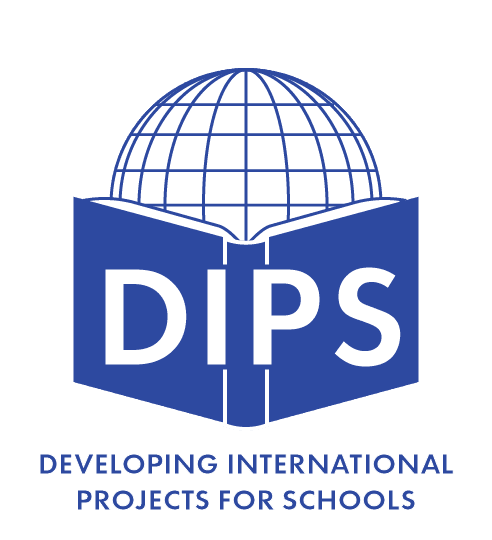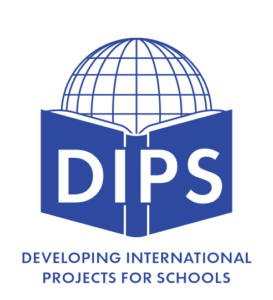 Our DIPS programmes have been developed with support from the International team in the Académie of Montpellier (DRAI) and are run by LFEE Europe in partnership with InterActing.  DIPS takes place in various locations throughout Europe each year.
The objectives of our DIPS training programme are: Internationalising your School Curriculum Learnin
Read More
Learning and Teaching English through...
These theme-based Language and Methodology courses are specifically designed for primary and secondary teachers of English. Participants explore how the target language can be taught to a young audience/teenagers through the focus of topics such as Expressive Arts or CLIL methodology. We will keep adding to this list of courses so watch this space!
Click on your choice of course below to find out more.
Aims of "Learning and Teaching English through CLIL" courses: • To explore CLIL approaches• To disco
Read More
Study visits for Education Stakeholders
These tailor-made training programmes for groups of Education Inspectors, trainers, teachers, Headteachers or management staff offer a unique opportunity to delve into the Education system of another European country.
They include a balance of formal presentations by Education experts, participative workshops and school visits, as well as a chance for participants to share good practice with colleagues and reflect on their own professional practices.
To find out more about these study visits, click on the links below.
Aims of our "Vocational Practitioners Training": Perfect your English (and Spanish) Observe and comp
Read More
Tailor-made training programmes in Spain for groups of Education Inspectors, trainers, teachers, Hea
Read More
Tailor-made training programmes for groups of Education Inspectors, trainers, teachers, Headteachers
Read More
Developing Effective Leadership in Schools (DELS) course objectives: Leadership within teacher profe
Read More