Welcome to Inspiring Pupils
The current pandemic situation has led to increased needs for alternatives to face to face teaching and the innovative use of digital technology will play a key part in this. We also have a generation surrounded by digital media, and we need to support them in their understanding and control of the new environment they live in.
The target groups for our innovative project are twofold: educators (including teachers, advisers, educational officers and teacher trainers) and upper primary school pupils.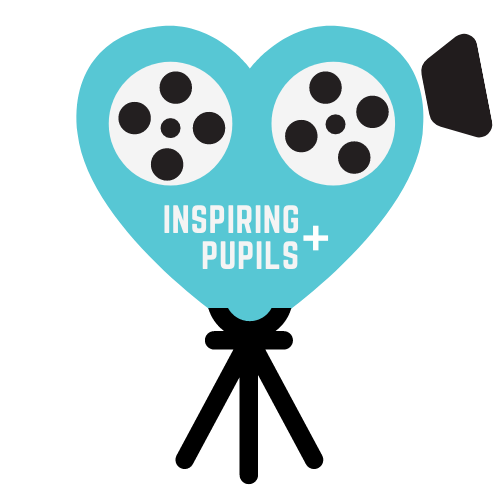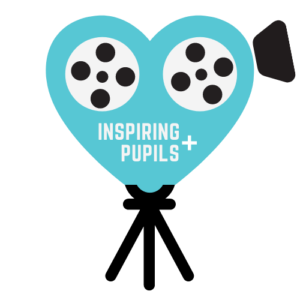 NEW! Flip through our Interactive Presentation
There are 5 sections to our Erasmus+ KA2 project:
Output 1
To design and create an appropriate teacher training online course for teachers wanting to use film and digital creativity, including methodology, resources, step by step development of activities for the classroom, videos of good practice and evaluation.
Output 2
To design and create an online course for learners to allow learners to understand the filming process: research, script writing, storyboard, filming, editing, subtitling etc.
Output 3
To enable and support learners to create their own short films.
To help learners organise film projections in school film festivals.
To support learners in organising Q&A and film presentations during the festivals.
Output 4
To create a Learning Pathway, supporting teachers who want to develop their own programme: enabling them to use and develop their own resources and methodology following the practical resources provided through this project.
Output 5
To produce and disseminate a best practice guide in pedagogical activities linked to films used in class – using our own films as a starting point, supporting this with links to best practice across the globe.
The partners are:
Scotland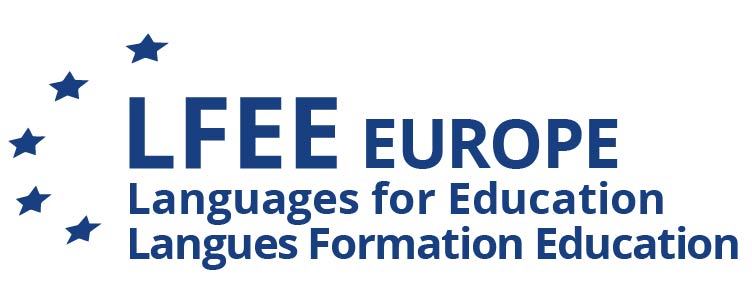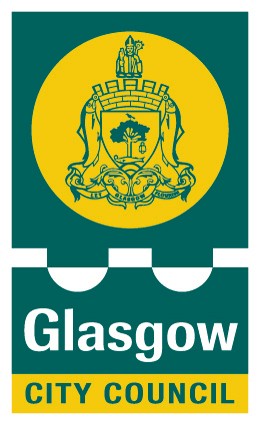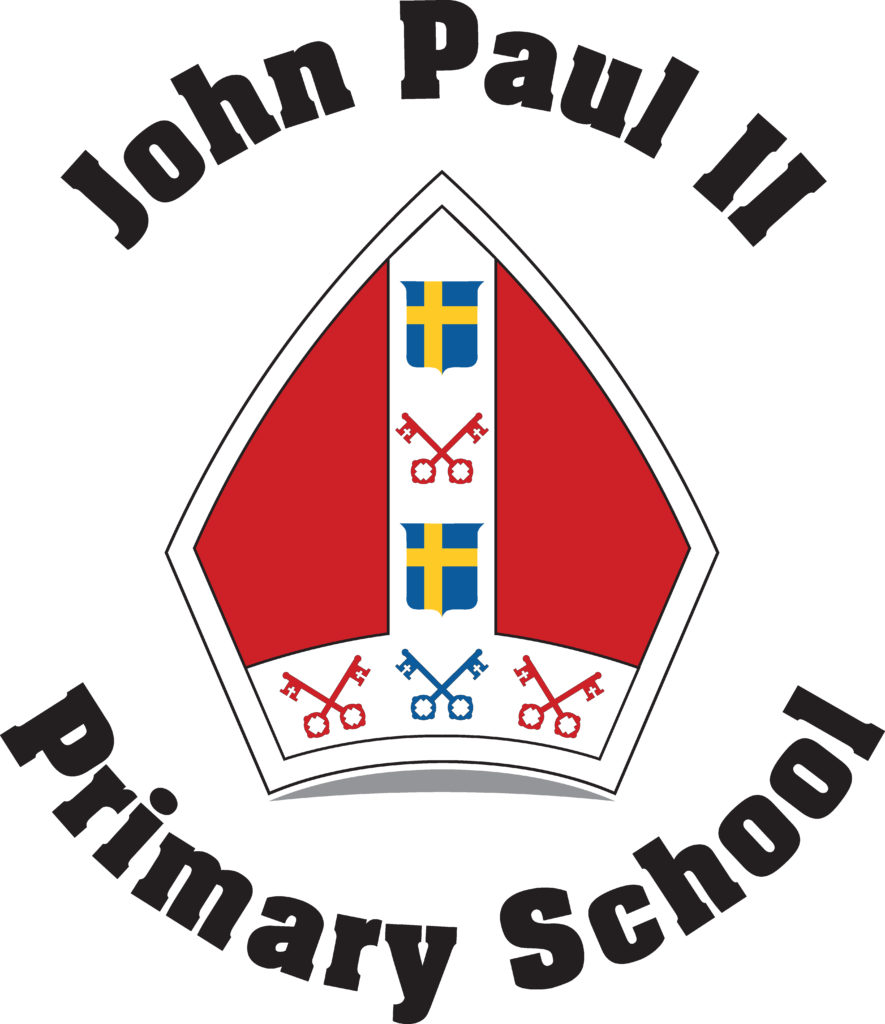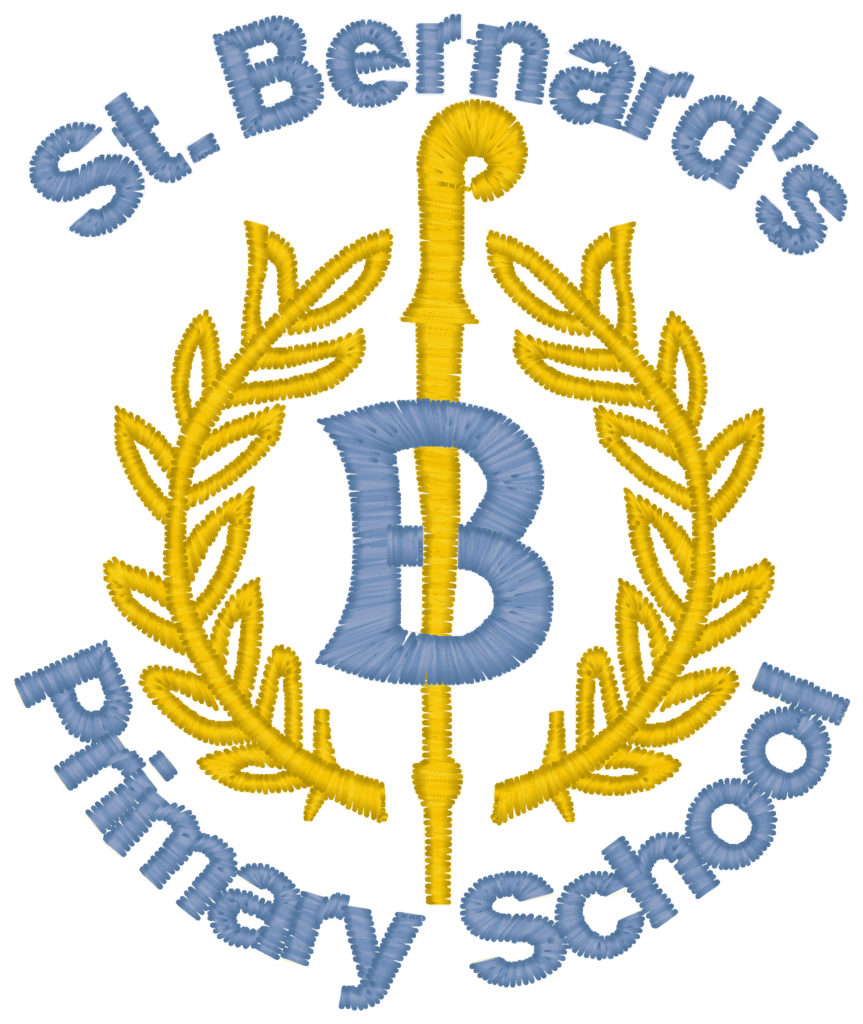 France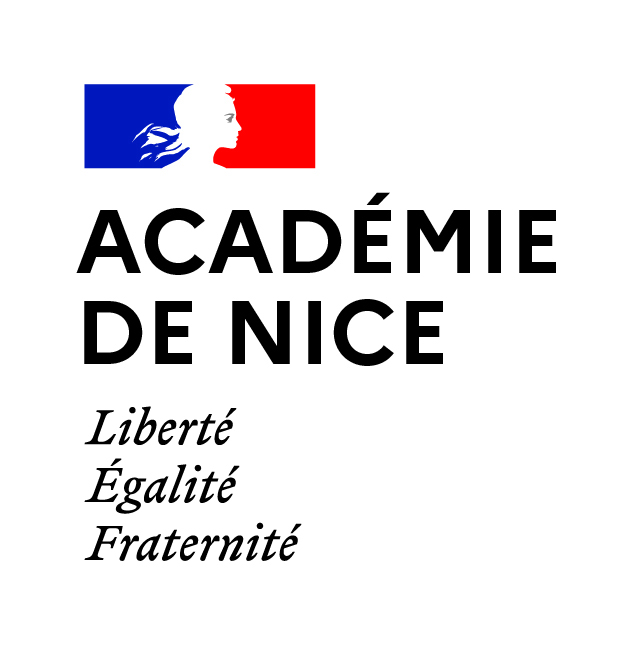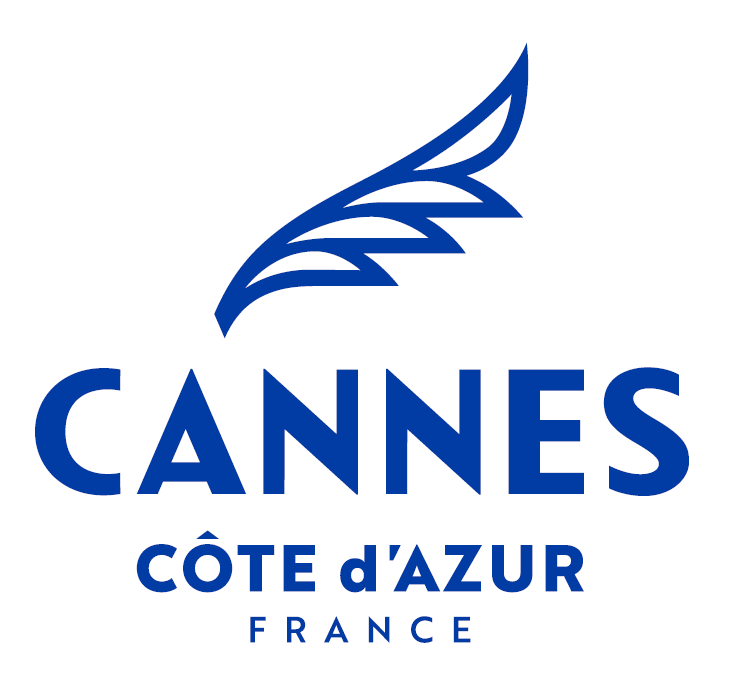 Mairie de Cannes
École Primaire la Croisette, Cannes
École Primaire Mont Chevalier, Cannes
Tenerife